My Coin Dealer shop specializes in Gold, Russian and Canadian Coins.
After long years of coin collecting
Our journey began in 2005
We opened online shop back in 2005 to offer authentic historic copper, silver and gold coins.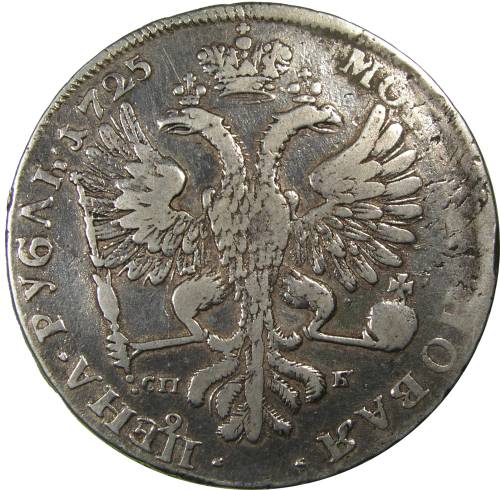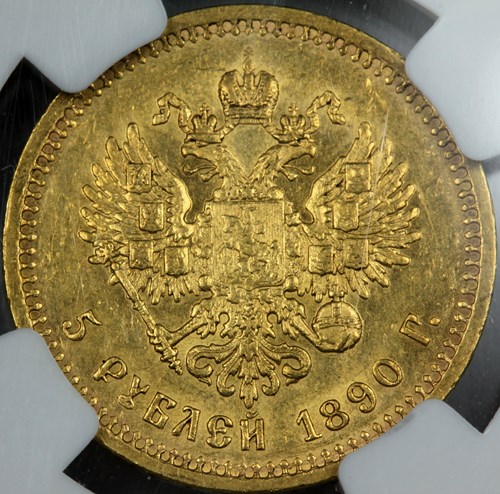 Hundreds of satisfied customers
Each of our coins is unique and gives a window into history of gold standard. Browse through our stock and own piece of history.
We are registered member of American Numismatic Association (ANA), Nimismatic Guaranty Coporation (NGC) and Professional Coin Grading Service (PCGS).